Commissioned workshop by the MA Photography and Society (MAPS) of the Royal Academy of Art, The Hague (KABK). From the 25-28th of September the MA students of "Society and Photography" will be working with invited researcher Dr. Andrew Fisher " On the Scales of the Photographic". More to be posted soon!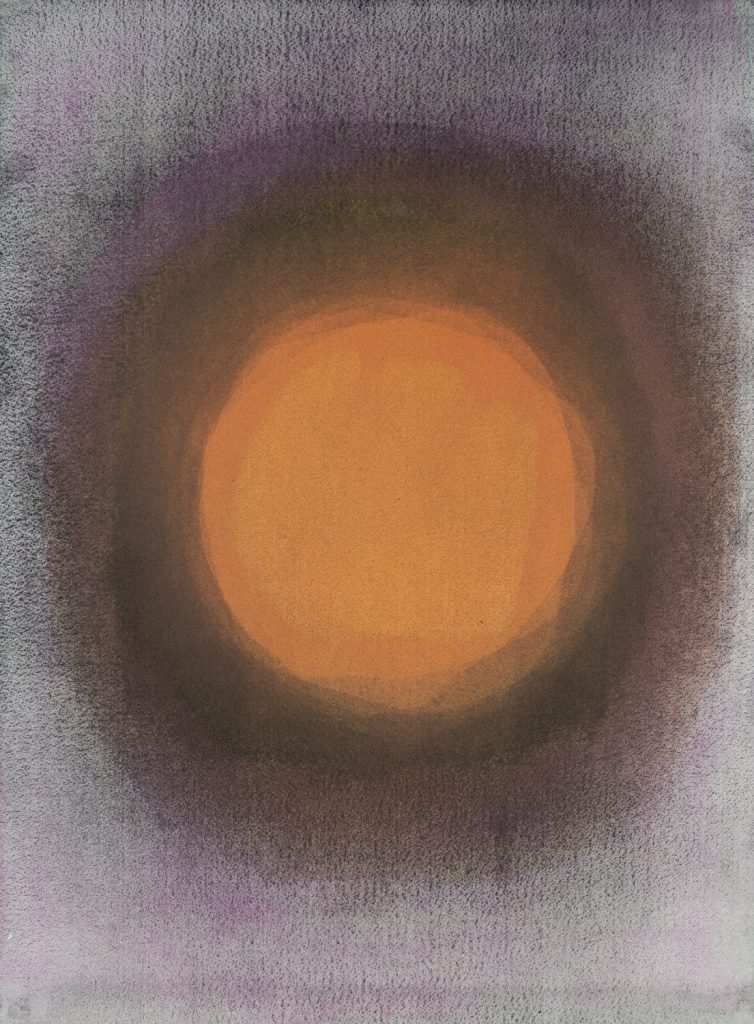 One more project tracked down. Photographer Mustapha Azeroual inspired by Gottfried Leibniz. Other projects so far are linked to Bruno Latour, Feminist Philosophers, Benjamin, Flusser, Byung-Chul Han, Phenomenology, and Nietzsche. Visit the section and if your work is linked to a philosopher or a philosophical concept/movement you are more than welcome to join in!
PHLSPH Lab will be collaborating with Through the Lens Collective to organize one-on-one meetings for selected photographers to work on their artist's statements and the conceptual structure of their project.
"Through the Lens Collective" is a collaborative educational and developmental photographic space created by South African visual artist and educator Michelle Loukidis, who shares a commitment to, and appreciation of, the photographic medium on the African continent.
The selected photographers for PLAY BACK are Ollie Walker, Maroula Lambis, Nadia Raaths and Maheder Haileselassie. [May 2023]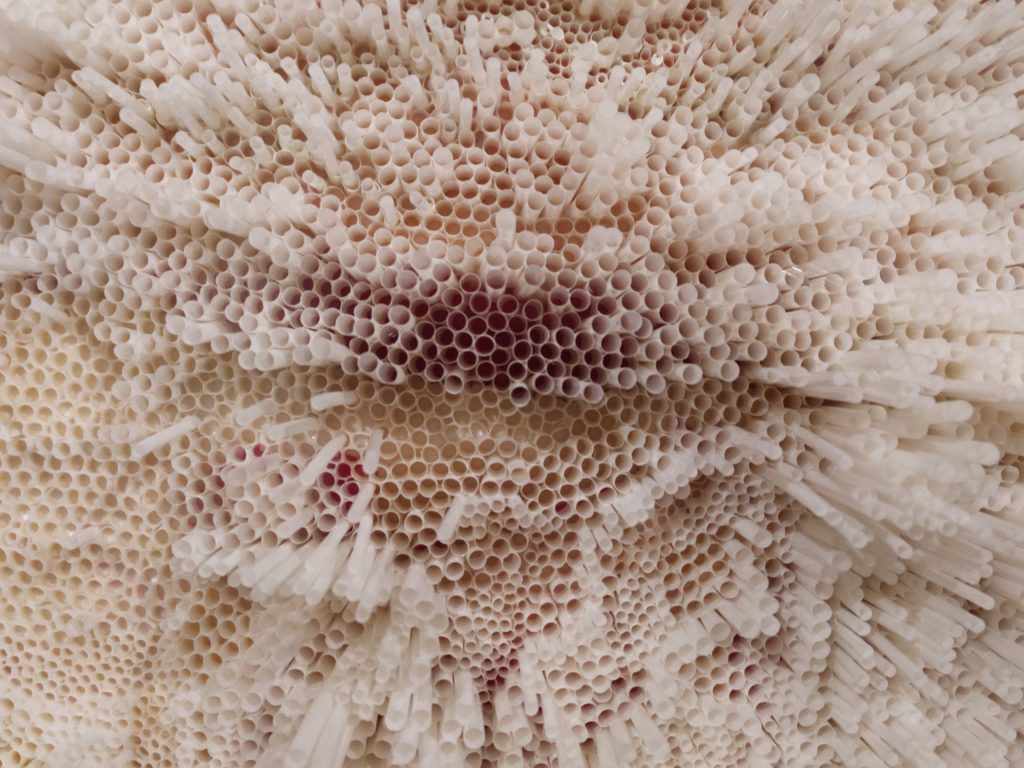 On-line workshop, upon invitation by Moritz Neumüller, with the artist-students of IDEP Barcelona on the conceptual patterns and ideas included in their projects to create a clearer artist's text.  [18.05.2023 in English]
An on-line discussion hosted at the International Book Fair of Thessaloniki with visual artist and professor Theodoros Zafeiropoulos and digital poet Thodoris Chiotis on the limits of seeing and recognition, the role of AI and the multiple and relational forms of intelligence,  the intervention of imagination and its significant role as a mode of resistance and critical thinking.
Using as original material the images shared by NASA, the artists created a project where through appropriation and manipulation drew the images to their limits in an interplay between fiction and reality here and in outer space. The discussion, moderated by Alexandra Athanasiadou, is based on the research project subsidized by the Hellenic Ministry of Culture and Sports under the title 'Follow the Glitch'. [4.05.2023, in Greek]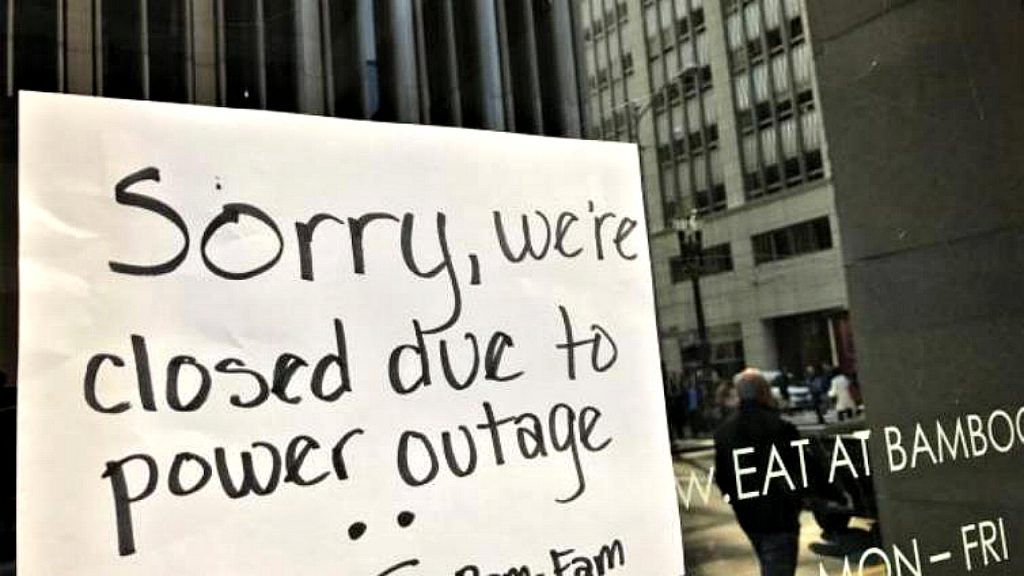 Despite the relentless power outages in South Africa, Through the Lens collective, carries on strong! Happy to join the group on March 15th to introduce PHLSPH to its artists and resist darkness. Many thanks to its director, Michelle Loukidis.
A discussion with philosophical insight on the creative practice with the photographers of the MA of the Royal Academy of Art, The Hague (KABK), followed by a workshop. [16.02.2023]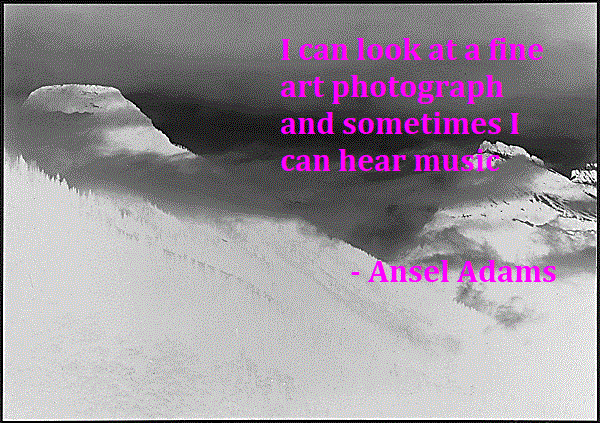 Τeaming up with the journal Debates in Aesthetics on the occasion of its special issue on photography to organize a pop-up discussion revolving around the target paper "Music, Visualisation and the Multi-stage Account of Photography" by Dr. Dawn Wilson (University of Hull).
In this first event, out of a series of three, the discussion will develop amongst Dr. Wilson and Dr. Mikael Pettersson, Claudia Giupponi and Ben Campion. Philosopher, artist and co-editor of the journal Dr.Claire Anscomb will be moderating. Held on-line on the 27th of January.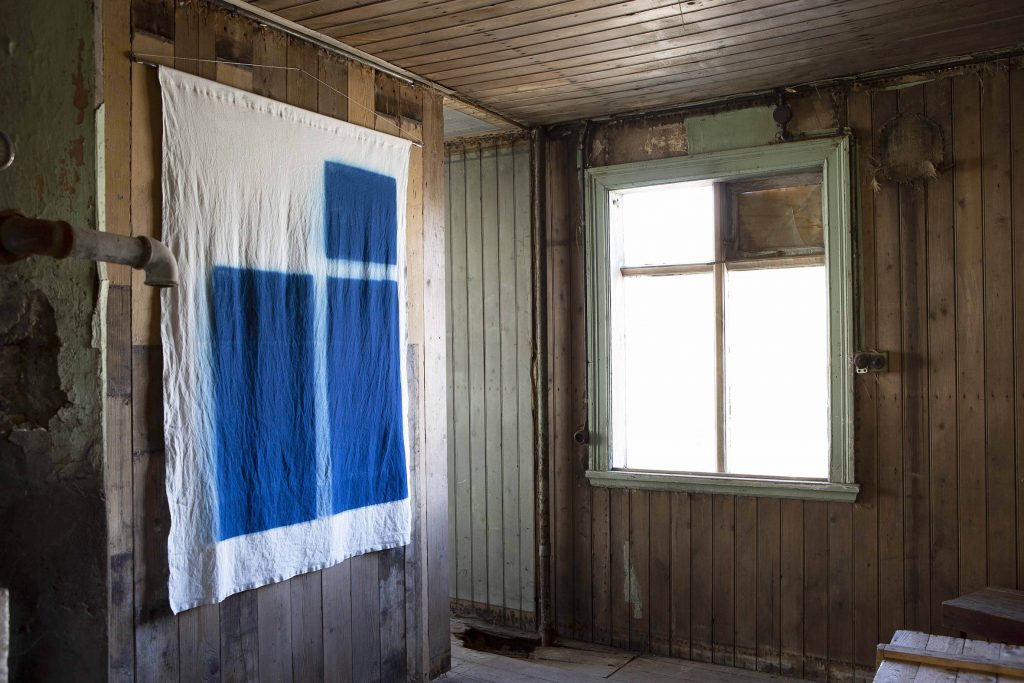 "Contemporaries out of the blue" was the title of the workshop which took place at Listaháskóli Íslands – Iceland University of the Arts from the 5th until the 15th of November, upon invitation by artist and tutor Claudia Hausfeld. What is the use of practicing the technique of the cyanotype during the era of the networked image? How much networked thinking is involved in making a picture instead of taking it and what makes a work contemporary? These were some of the open questions explored with the participants during their hands-on experience of producing new works with Claudia's guidance.
The international photography festival Imago Lisboa in collaboration with PHLSPH organized a discussion between Stefanie Baumann and artist Harri Pälviranta at Lusófona University in Lisbon, Portugal. The discussion revolved aroung the concept of violence as presented in Harri's series "Battered"; "Choreography of Violence"; "New 's Portraits" showcased at MNAC (National Museum of Contemporary Art until August 2023).
[Photo: © PHLSPH Lab – Detail of a work/series New's Portraits]
In order for a viewer to fully appreciate your work, do you think it is important that they know something about the digital method of production — e.g., something about the coding or something about the functionality of imaging software/hardware?
Bill D'Alessandro, a philosopher of mathematics, offers his insight on an image from Matthieu Gafsou's series Vivants. 
Almudena Romero's diverse works represent a vast exploration of the social and physical possibilities afforded by analogue photographic methods and processes.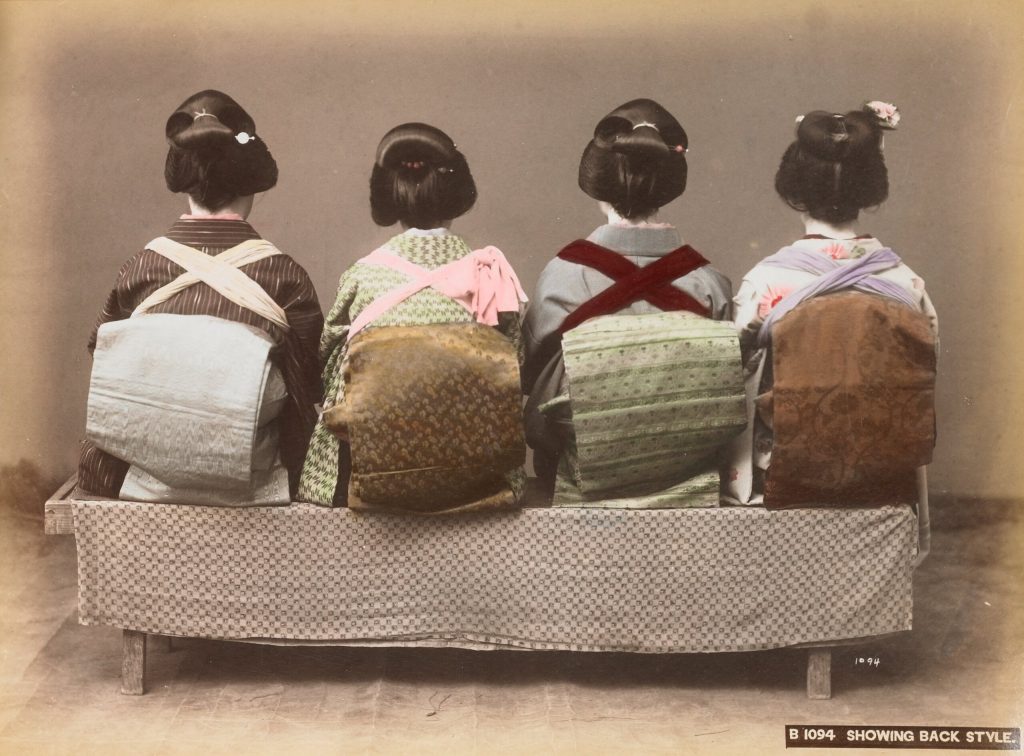 Photobook Week Aarhus (15/09/2021) will host this creative writing workshop, which will help participants to follow the different steps necessary to build their theoretical outline and put it into words, creating a clear artist statement. Outlaid to be a practical experience, it will consist of an online party where attendees will expose their field of interest, generate ideas, and make connections with relevant concepts, and a two day workshop in Aarhus, where they receive interdisciplinary stimuli in an attempt to open new perspectives for their practice, and coaching for their writing process.