The international photography festival Imago Lisboa in collaboration with PHLSPH organized a discussion between Stefanie Baumann and artist Harri Pälviranta at Lusófona University in Lisbon, Portugal. The discussion revolved aroung the concept of violence as presented in Harri's series "Battered"; "Choreography of Violence"; "New 's Portraits" showcased at MNAC (National Museum of Contemporary Art until August 2023).
[Photo: © PHLSPH Lab – Detail of a work/series New's Portraits]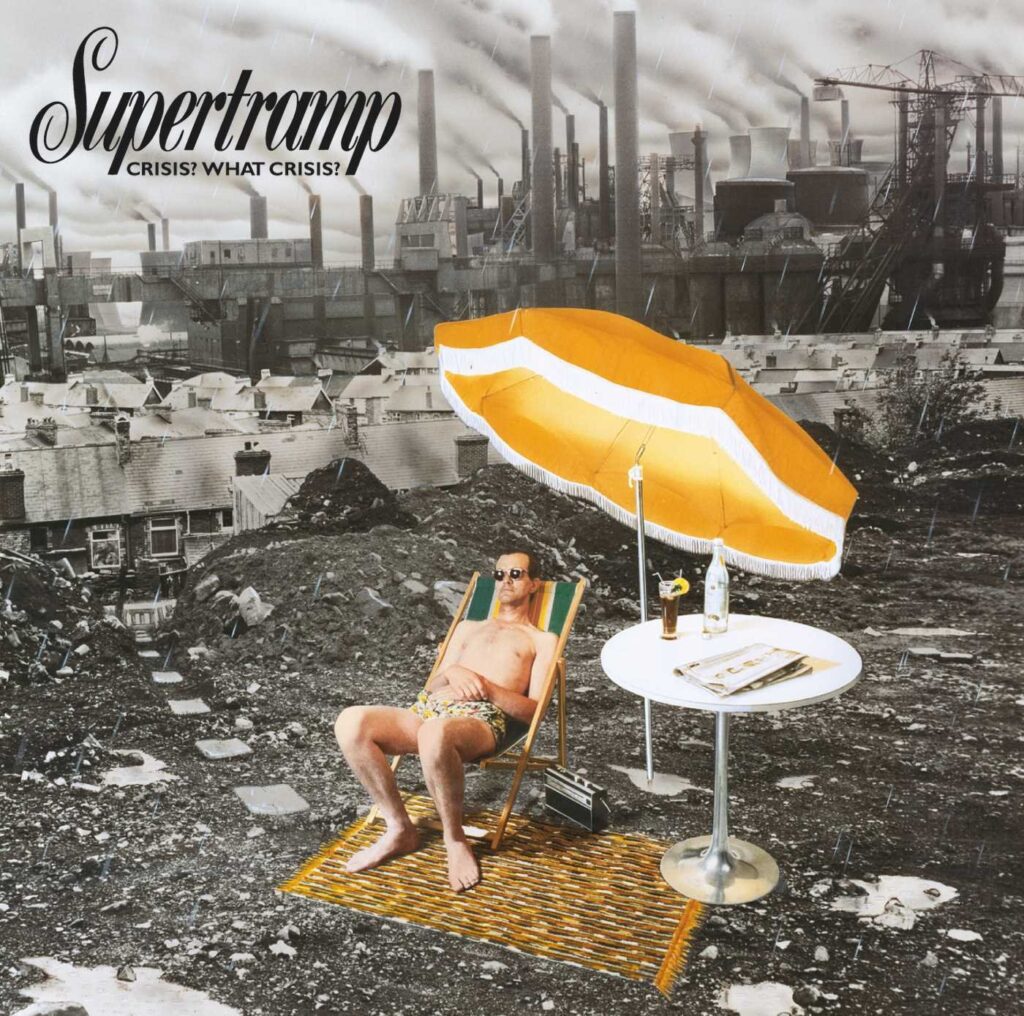 Four artists from different corners of the world are WORKING on 'Framing Crisis': Janna Hartmann, Dominik Fleischmann, Berglind Hreiðarsdóttir and Joel Orozsco  have been working on-line with our guest philosopher Stefanie Baumann. All four artists have been invited to think about their practice in a free space, without any constraints or expectations in regards to their result.
In order for a viewer to fully appreciate your work, do you think it is important that they know something about the digital method of production — e.g., something about the coding or something about the functionality of imaging software/hardware?
Bill D'Alessandro, a philosopher of mathematics, offers his insight on an image from Matthieu Gafsou's series Vivants. 
One more project tracked down. Photographer Richard Whitlock influenced by Pavel Florensky. Other projects so far are linked to Benjamin, Flusser,  Byung-Chul Han, Phenomenology, and Nietzsche. Visit the section and if your work is linked to a philosopher or a philosophical concept/movement you are more than welcome to join in!
Almudena Romero's diverse works represent a vast exploration of the social and physical possibilities afforded by analogue photographic methods and processes.