This field is dedicated to tracking down photography projects, which revolve around a philosopher or have been inspired by his life, an aspect of his work or a specific concept
Read the abstract
For the Russian philosopher, priest, linguist, scientist, mathematician, and art theoretician Pavel Florensky (1882-1937), linear perspective was "a machine for annihilating reality, an infernal yawn that swallows everything wherein the vanishing-point functions." Reading Florensky it occurred to me that the question of perspective needed to be addressed from within photography, the perspectival medium par excellence, whose every click puts a vanishing point at the dead center of every photograph.
I tried out the reversed perspective of Byzantine art beloved of Florensky and various axonometric projections (each with its own underlying ontology), and decided to concentrate on a simple, flat, orthogonal projection. This expands the eye and empowers the viewer, placing her, impossibly, in many positions at once: high and low, left and right, as well as in the middle of the picture. Studio Wall (2009) was the first of these pictures.
Working in this way, rebuilding the world without perspective diagonals, I found Florensky's words ringing true. With no vanishing-point everything began to look more real. Life seemed to flow back into things, along with meaningfulness and colour, and the feeling that one object belonged next to another in a dynamic and necessary flow-of-things.
Florensky sought a way back to a Byzantine past, which I do not. But his challenge to modern perceptions helped me find a way forward, beyond the single viewpoint of the solitary individual, and understand that what we take to be reality is just a construct that can be undone and reconstituted differently.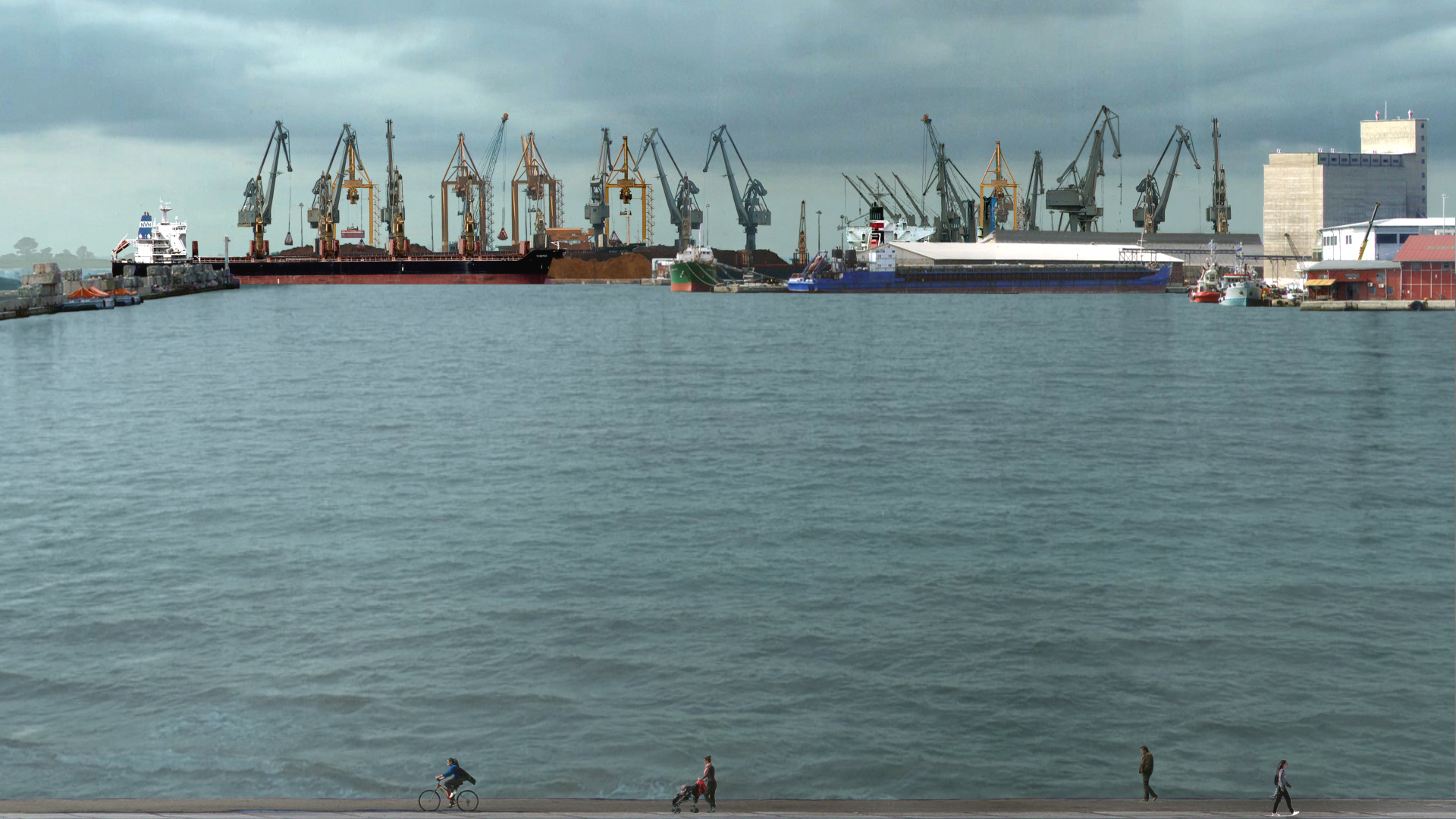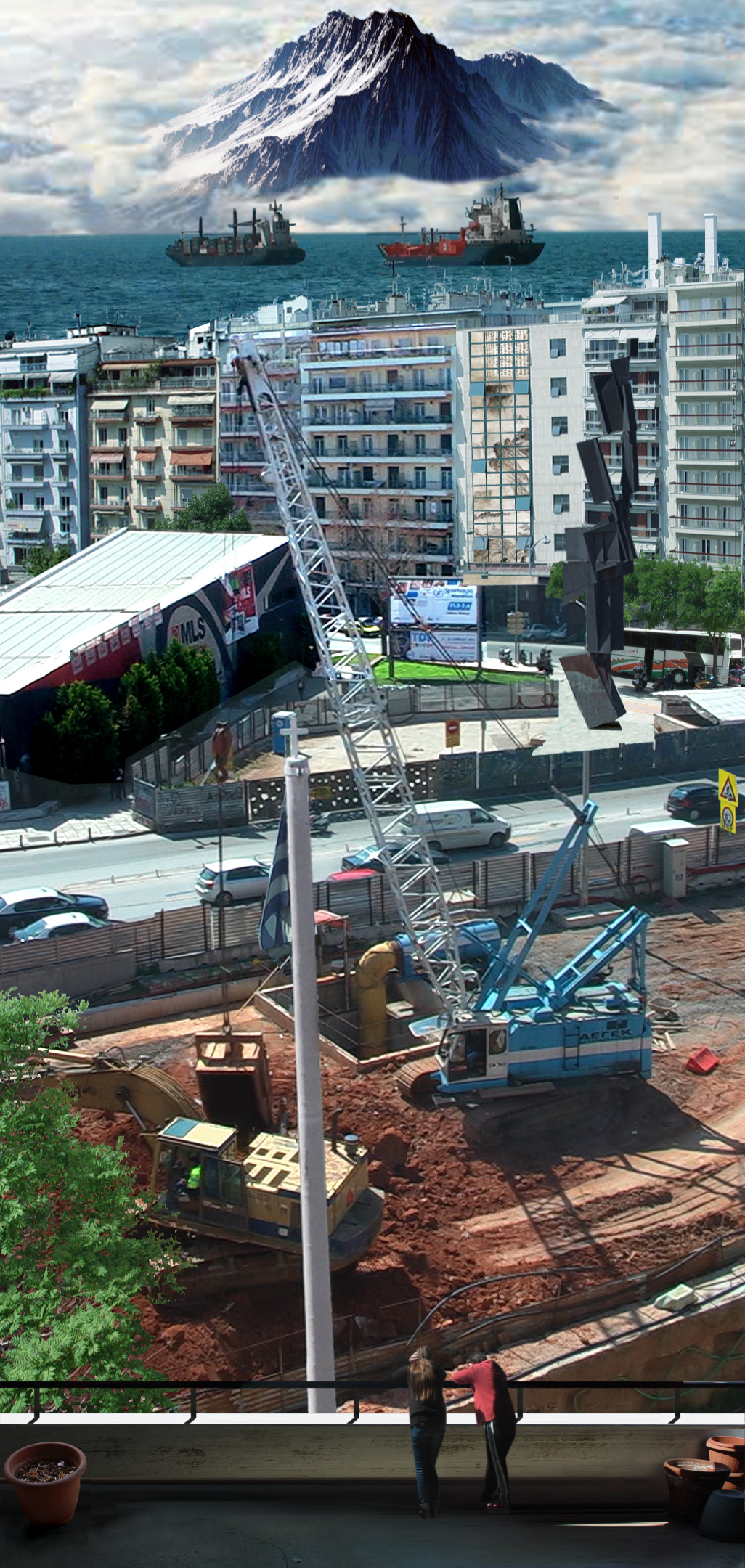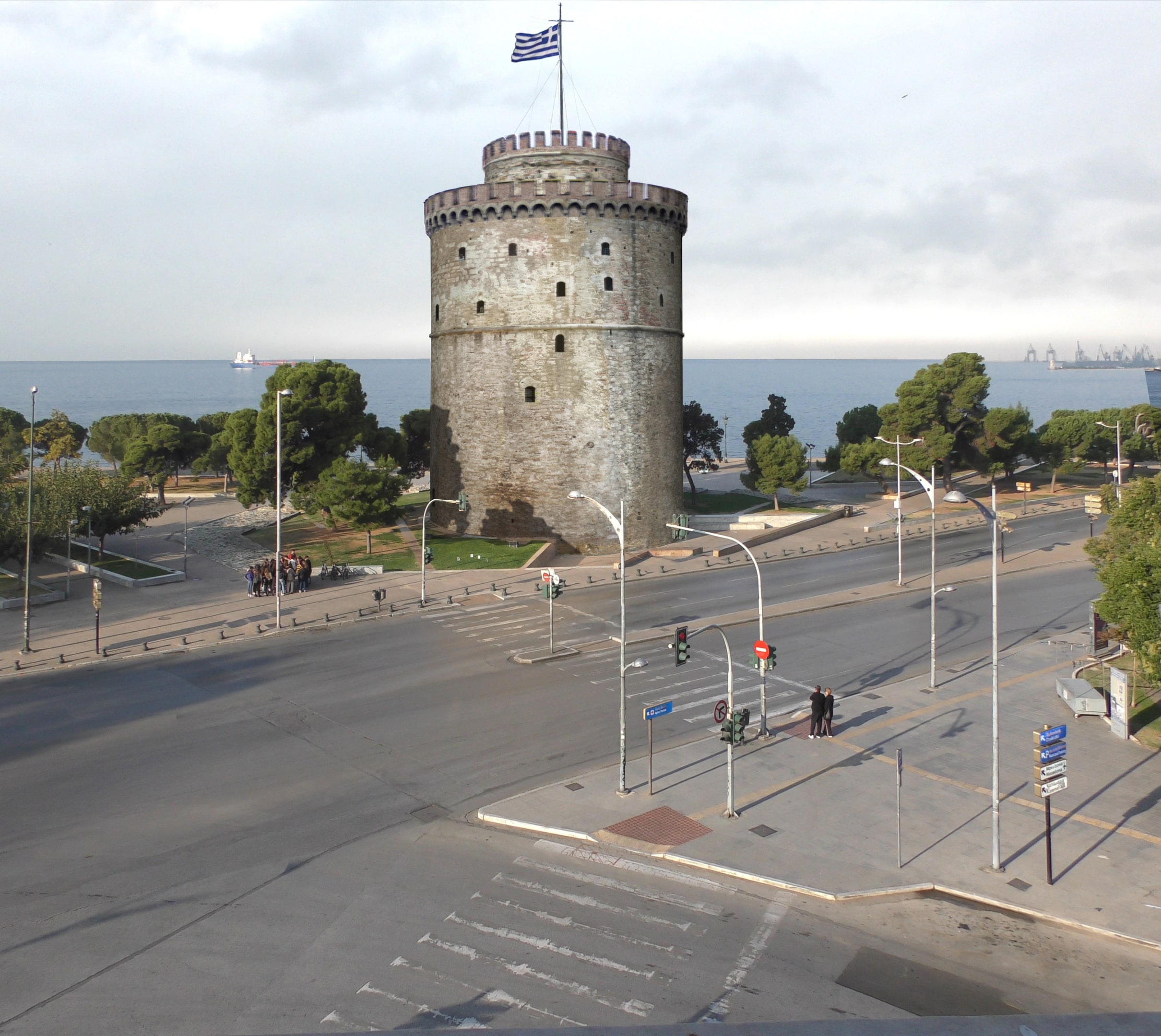 Richard Whitlock
Photographer
Richard Whitlock, photographer, sculptor, and film-maker, studied at Oxford University. He has exhibited widely and lectured on questions of perspective at the Finnish Academy of Fine Arts, the Greek National Film Archive, the Chinese Central Academy of Art and Queen's College New York. His non-perspectival 'moving pictures' are presented in Afterimage, Photomediations Machine and discussed at some length in Joanna Zylinska's Nonhuman Photography (MIT Press 2017). He lives in Greece.
Richard Whitlock

Perspectives