This field is dedicated to tracking down photography projects, which revolve around a philosopher or have been inspired by his life, an aspect of his work or a specific concept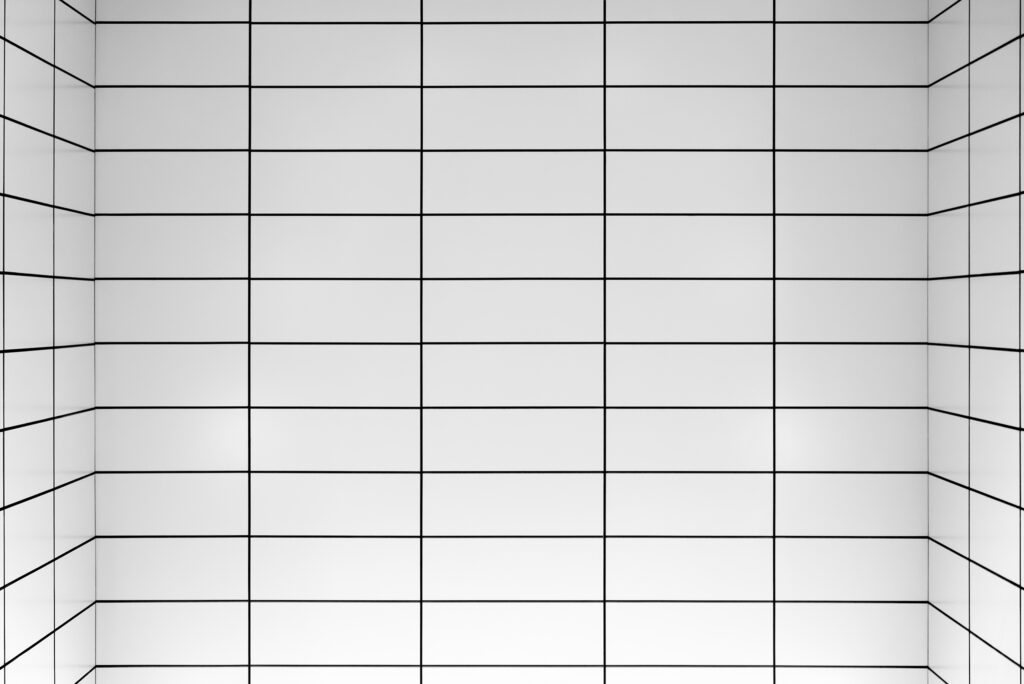 Read the abstract
When it comes to questioning about aesthetic, the South Korean/German philosopher Byung-Chul Han wrote in his book "Saving Beauty" (2015) an idea about 'polished' as the key element of beauty in the 21st century. From the iPhones to wax hair removal, the philosopher describes the concept of smooth surfaces and how these are the aesthetic sign of our time. The goal is to create objects and experiences that do not exert resistance to the look or touch.
The urban cities are the context where this idea goes through our lives more deeply. The place where the urban and architectural design takes advantage of the concept of "polished surfaces" to create peace in the forms that presuppose peace for human beings. Contemporary architecture proposes cities without conflicts, in whose design the truth of a perfect morphology is imposed on the complexity of human life. Simultaneously, these polished spaces exercise citizen control with the slightest gesture.
THE IMAGES
The Polished Cities project is structured in different series, displayed together with them, there are architectural construction elements and artifacts that complete the exhibition.
The images work like pieces of a fragmented city, photographs of portions of contemporary architecture and also decontextualized elements of it. The images work at the limit of figuration.
In The Observer series, several individuals were photographed while admiring the buildings around them. Individuals isolated and decontextualized from the environment that surrounded them to emphasize their gesture as well as the loss of scale in front of the architectural potential.
In The Stylite series, I dissect the pillars and columns that support the weight of buildings in financial areas. The title comes from the religious Christians of the 5th century, who dedicated their lives to prayer and penance standing on the top of a pillar."
Jon Gorospe
Visual Artist
Born in Vitoria-Gasteiz, Spain, (1986). Jon Gorospe graduated from the Basque Country's EASD and the Faculty of Arts in Vilnius (Lithuania).
His work has been recognized by several public and private institutions, such as the Solomon R. Guggenheim (USA), the Sasakawa Foundation (Japan-Scandinavia), or Futures Photography (European Creative Program). He has exhibited in numerous countries like Spain, Portugal, Italy, France, Germany, UK, Slovakia, Norway, Russia, or Singapore.
An important part of his work focuses on new approaches to the idea of the anthropized landscape, developing several bodies of work such as Polished Cities (2018-in progress), Noraezean (2020), Metropolis (2018-2019), or Environments (2014-2016), etc.
Gorospe combines his work as an artist with the study and understanding of the image from a theoretical point of view.


Jon Gorospe's work is available on:
Jon Gorospe

Polished Cities